Posted on February 25th 2016 by Chloe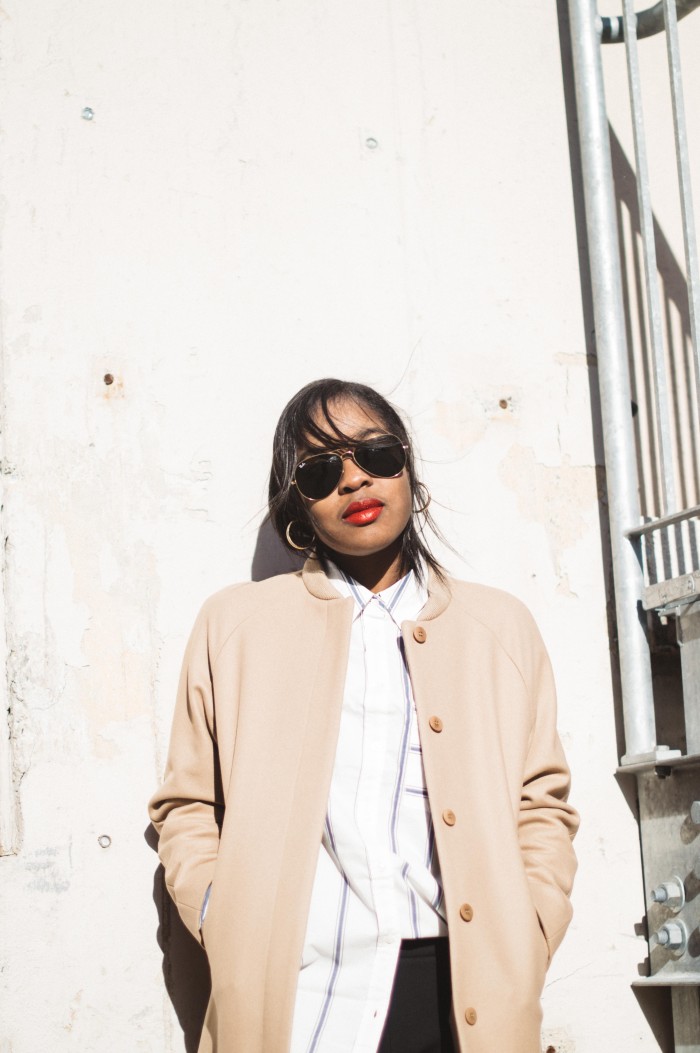 For sometime now I've been feeling a bit burnt out physically, emotionally, and sadly creatively. My mind has been preoccupied with over analyzing and overthinking almost everything, both personally and professionally. Traveling and having multiple freelance projects going on at once, has always kept me feeling inspired. Which ultimately has made creating thought provoking editorial content and writing a lot easier than it has been recently. A few weeks back I finally had the chance to meet up with a friend who's a photographer for this shoot and since then, I've been getting that creative spark back slowly but surely.
As of late I've been really tied up in this tan overcoat, oversize mannish shirts, and trousers. This outfit combination isn't anything that you've haven't seen already but I'll never outgrow the tailored mannish wardrobe essentials that have ultimately become a uniform of some sort.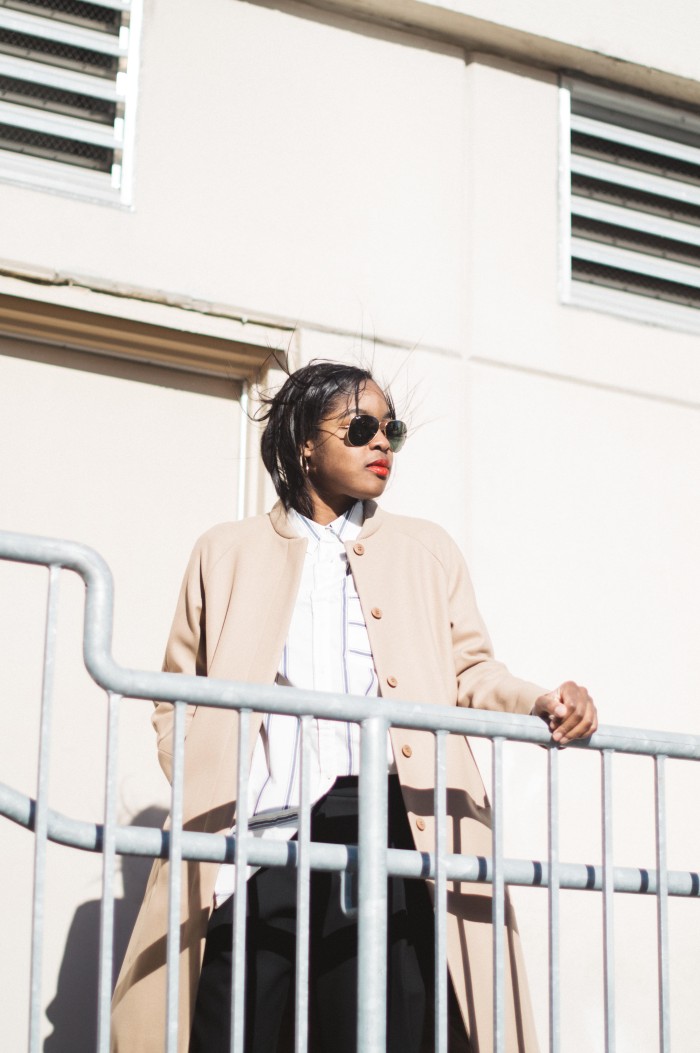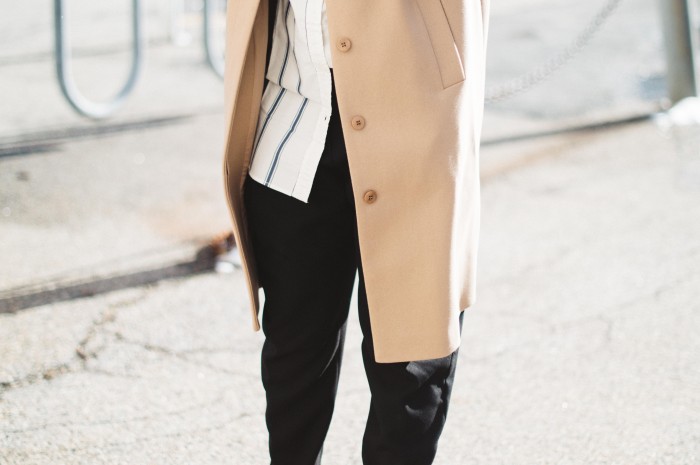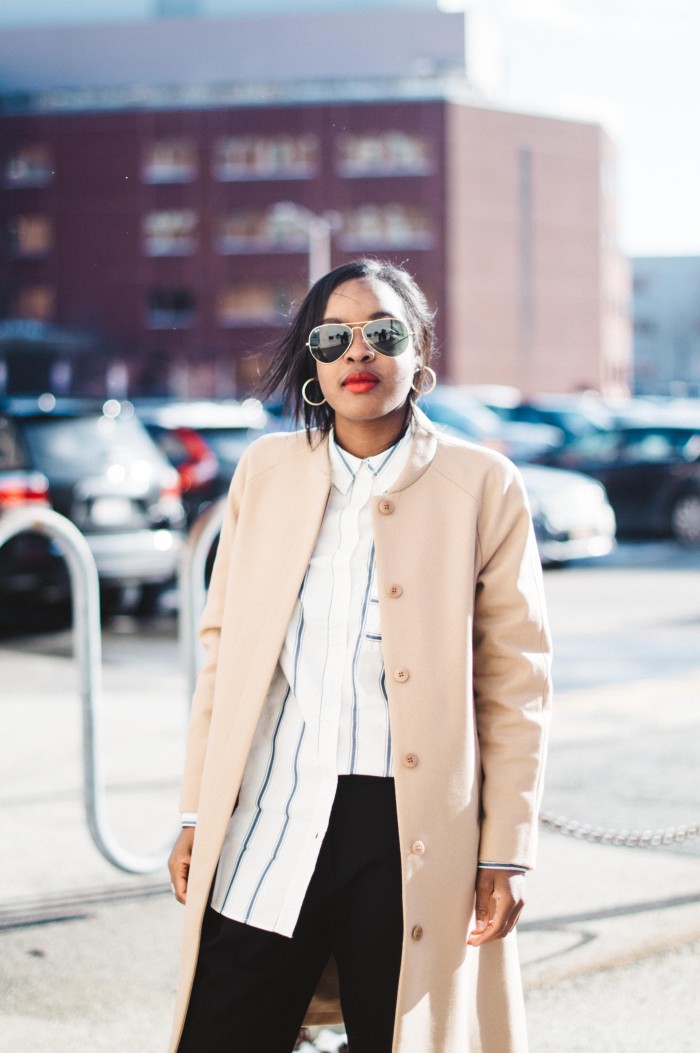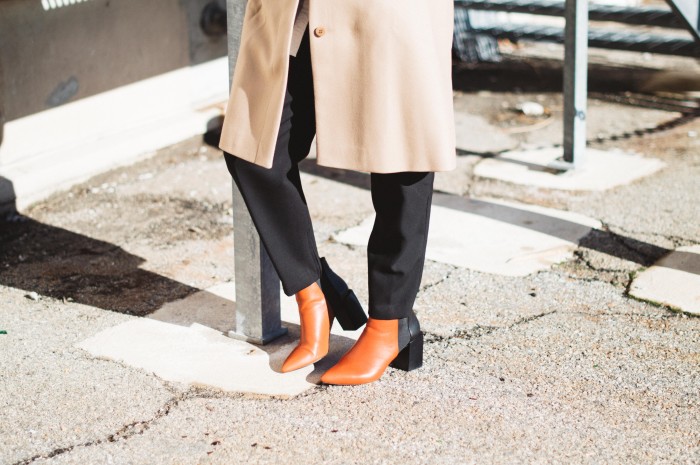 Photographed by Lauren O'Neil
Share
Tags
RELATED POSTS
COMMENTS