Posted on May 14th 2015 by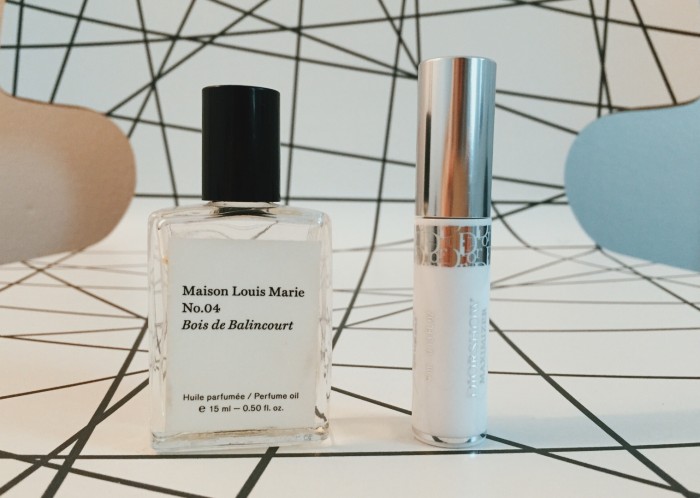 As the year carries on, I'm constantly trying to add new beauty products to my "favorites" section. I'm always motivated to try new products, regardless of the beauty section they come from. Lipcare, skincare, fragrance, you name it. That's why I couldn't go another day without sharing these two very different, but necessary products.
The first is Dior Diorshow Maximizer. Diorshow is definitely a cult favorite in the beauty world. This product lives up to the iconic brand name, and it a fabulous lash primer. Its white, creamy texture spreads on lashes with an awesome rubber bristled brush. The idea is to put it on first before mascara, so that your mascara doesn't run away (mine tends to end up underneath my eyes by the end of the day). After I apply it, I slap some mascara over it and not only does it stay in place, but it separates my lashes and ditches that gross clumpy look. I have been using it everyday for the past two weeks and there's a definite difference in the strength of my lashes as well. At the end of the day, before I wash my face, I use a makeup wipe to make sure there isn't any grimy day old makeup left behind. It is pretty difficult to get mascara off and to get it from smudging beneath your eyes, but with the Maximizer it allows for a smooth removal. Run to Sephora now to grab this and it will change your life.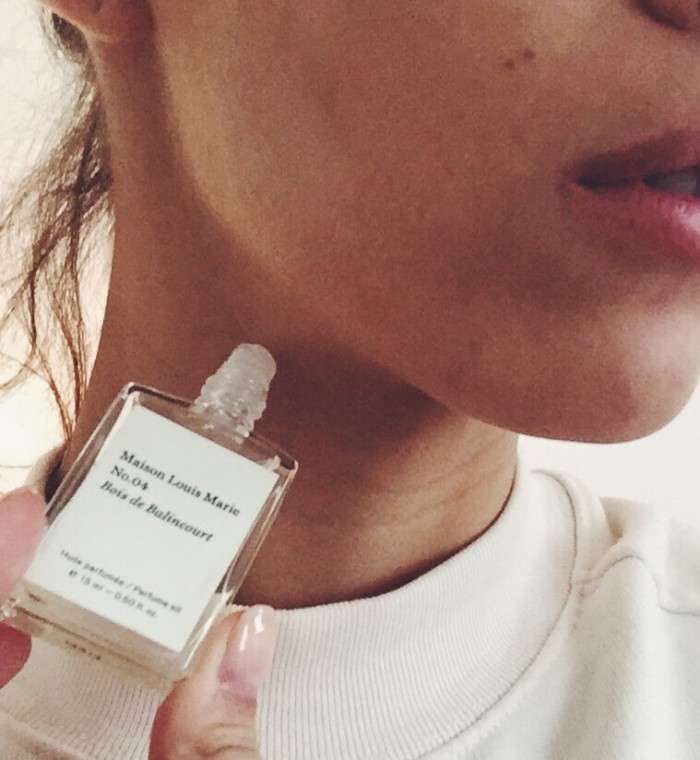 Onto the next new favorite product…
I was running errands one day when I wondered into Steven Alan. Of course, I got stuck in the candle section and was sniffing all of the awesome Maison Louis Marie candles when it hit me; they have perfume as well. The best part about the perfume by Maison Louis Marie is that it is an oil roller ball, making it easy to apply at any time. It also is a more concentrated perfume so it lasts longer and blends really well with your natural scent. I purchased the No. 4 Bois de Balincourt. I feel like in this scent, I have finally found myself.
This is its makeup:
Top Note: sandalwood, cedarwood
Mid Note: vetiver, nutmeg, cinnamon
Base Note: amber wood (via maisonlouismarie.com)
It's literally perfect and they have many more gorgeous scents as oil roller balls and candles. I throw the little bottle into my bag and reapply later in the afternoon on my wrists and decolage. A little goes a long way so the tiny bottle actually lasts you a while and is really easy to travel with. Check out the Maison Louis Marie website to see a list of all their other fragrances, or go straight to Steven Alan to purchase.
Share
Tags
RELATED POSTS
COMMENTS