Posted on June 16th 2015 by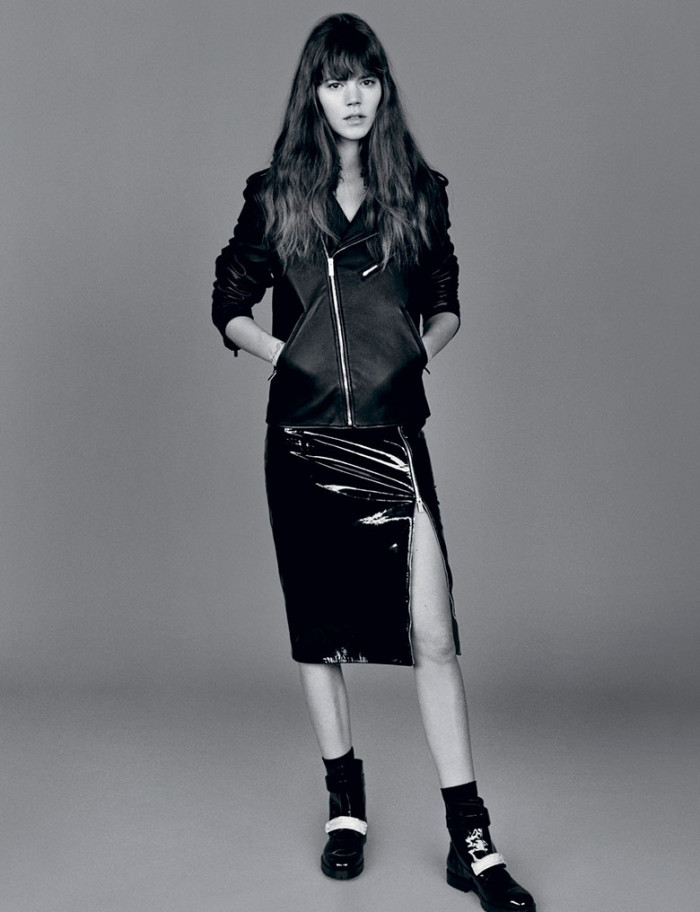 In celebration of i-D's 35th anniversary, the glossy collaborated with British photographer Alasdair McLellan, who is extremely talented and known for his determination to capture the  natural beauty in his subjects. This issue is truly a collectors item for all of the coffee table snobs out there, featuring the most beloved faces in fashion, music, art and film. In addition to the eighteen supermodel cover stars, such as Lara Stone, Kate Moss, Eddie Campbell, Daria Werbowy, Freja Beha Erichsen, Jourdan Dunn, Stella Tennant, and Grace Hartzel just to name a few. The entire issue celebrates the people inspiring us, whose names you need to know, and others who you know and love already, who continue to create trailblazing work year after year.
One of the magazines born and bred supermodels, Freja Beha Erichsen is featured in an editorial styled by Fashion Director, Alastair McKimm. Wearing pieces from Vetements and the most grungy coveted looks from the pre-fall collections, Erichsen has us thrilled for the season ahead and the hair envy couldn't be more obvious than ever before.
For myself, like so many others, i-D offers a new way of looking at the world. Jam-packed with people, personalities and ideas, that are not only enlightening but thought provoking and even completely absurd, continues to blow my mind and spark my interest at the same time. 35 years since it launched and i-D continues to push the envelope in which inspires us all in that same unique way.
Bravo Terry and Tricia Jones, bravo!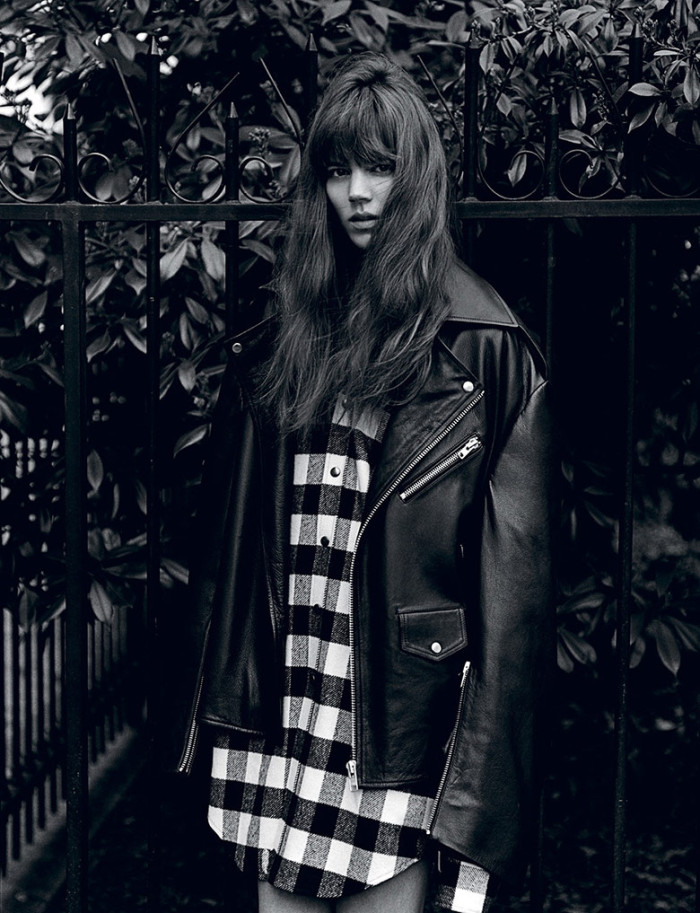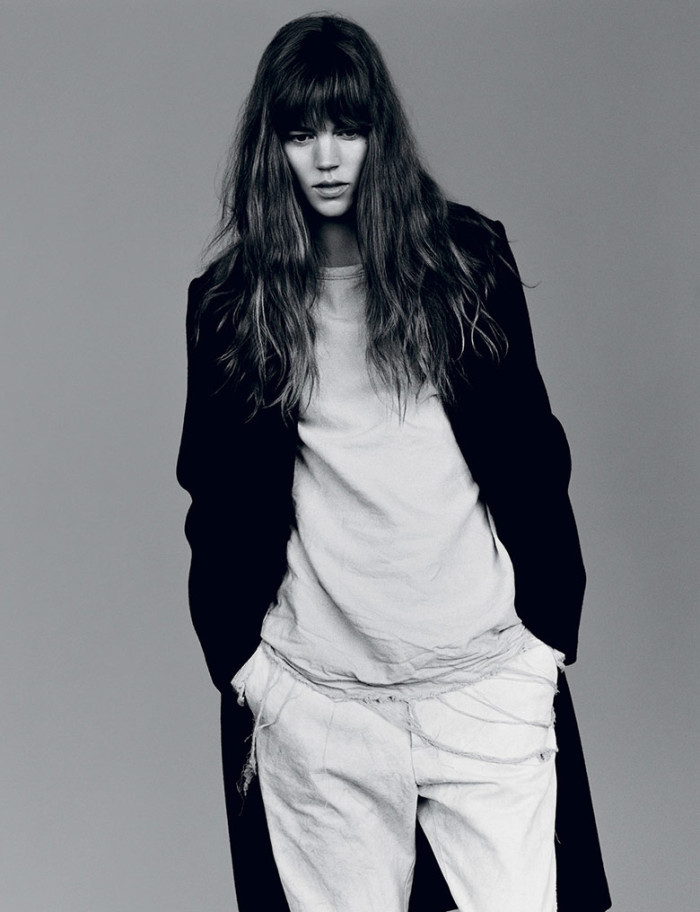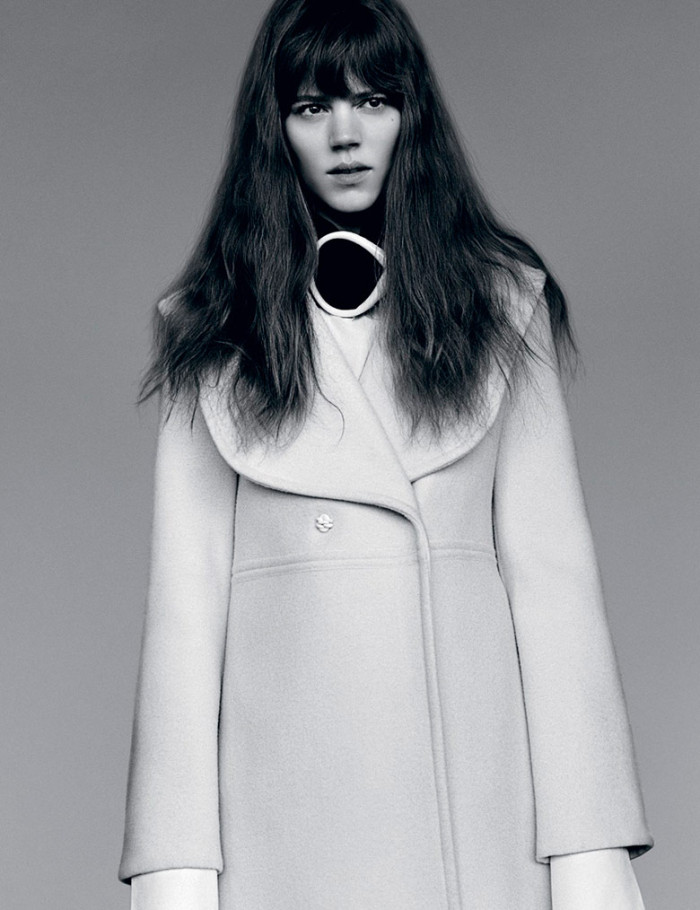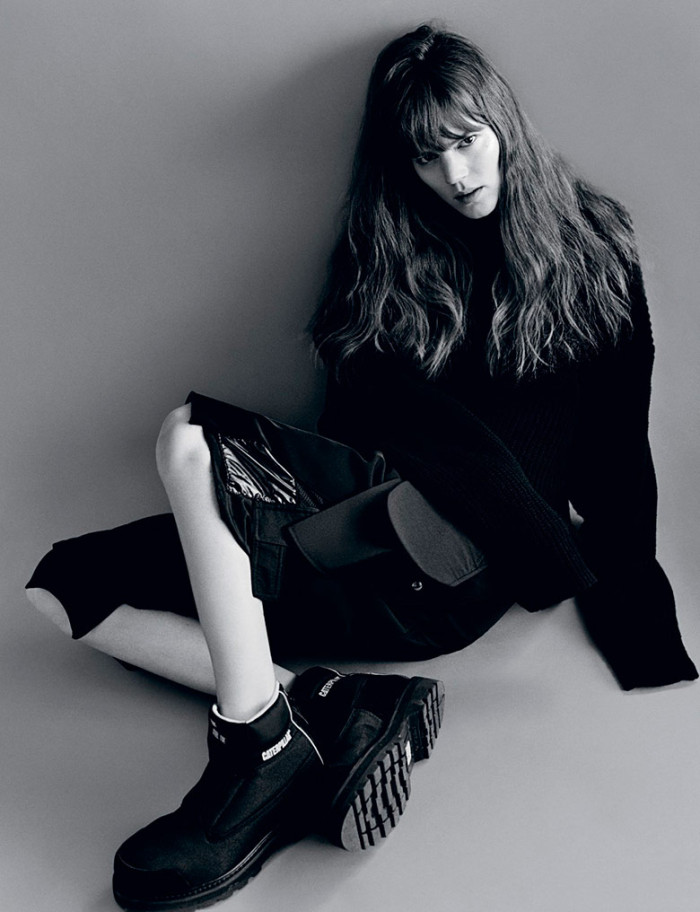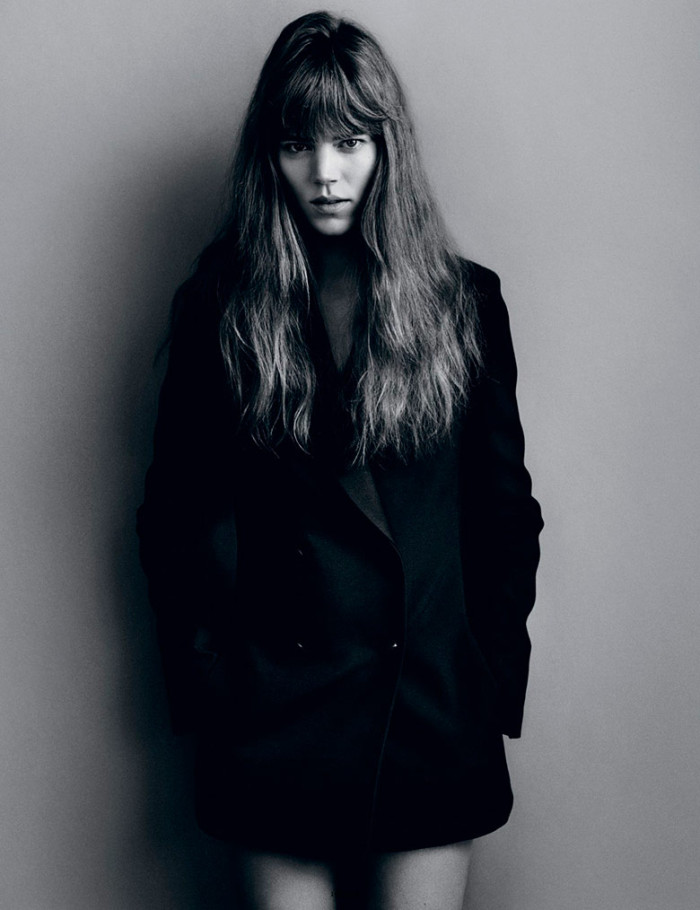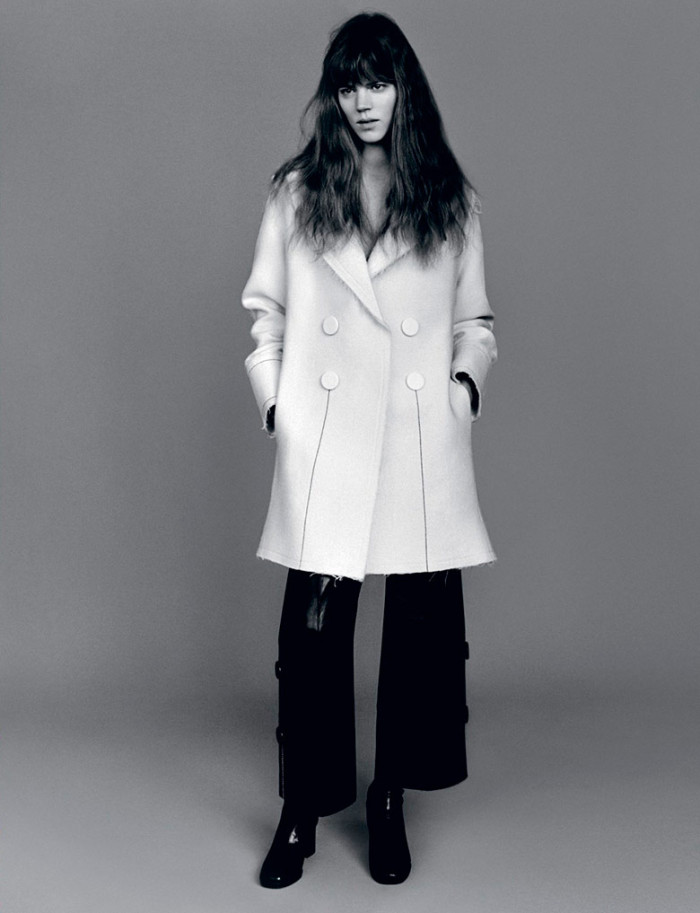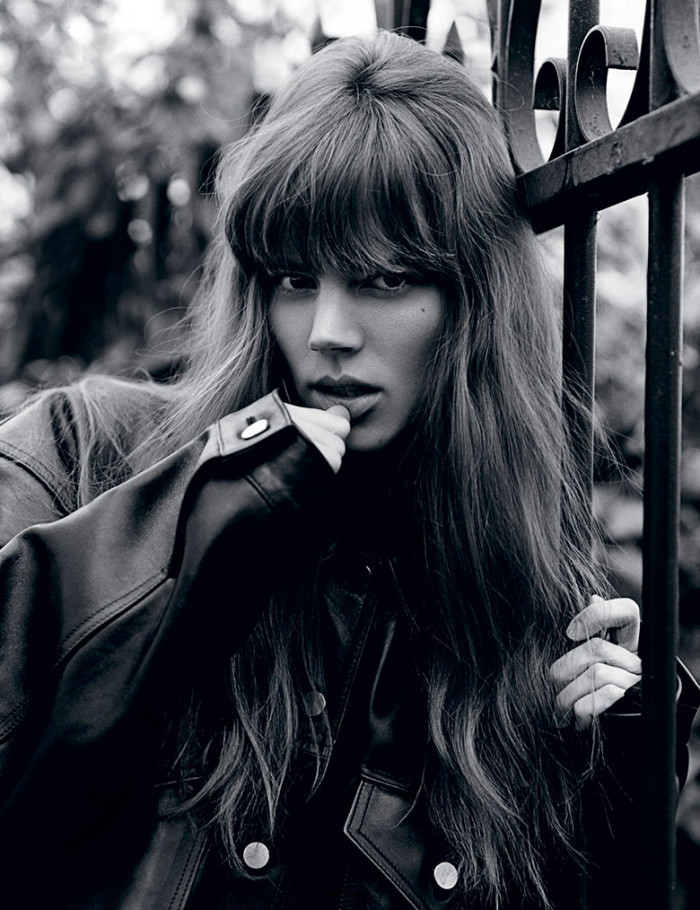 Freja Beha Erichsen photographed by Alasdair McLellan for i-D Magazine Summer 2015
Share
Tags
RELATED POSTS
COMMENTS