Posted on September 21st 2015 by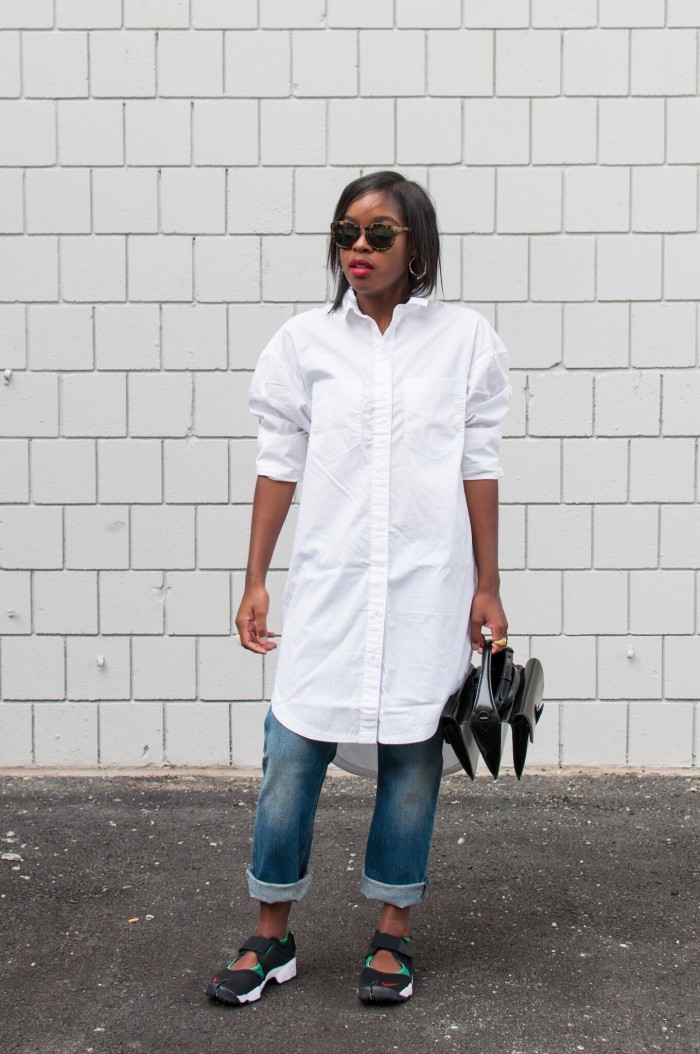 With cooling temperatures comes a sense of tradition, particularly in the way we dress. Timeless mannish white shirting, baggy denim or trousers, and trainers, paired with a bucket bag or satchel all just feel so right. There's also a change in the air, even a need for it. Transitioning between seasons can be a bit challenging. During this odd time of year, pushing the sartorial envelope can seem like it isn't much of an option and opting for comfort over anything slowly becomes a habit. I typically avoid buying clothing from most fast fashion retailers but, one day I randomly stopped into H&M and couldn't resist buying this white oversize shirt. Surprisingly it has become a high street favorite and I can't accurately count on one hand how many times I've worn it or even a variation of this outfit. Now that fall has officially arrived, my sartorial pairings will be less boring.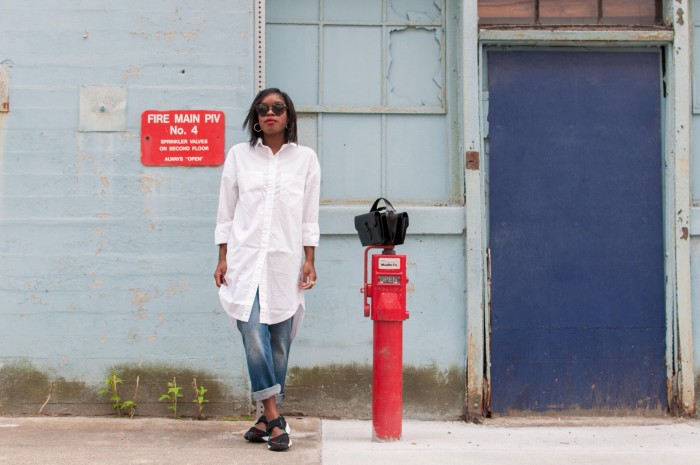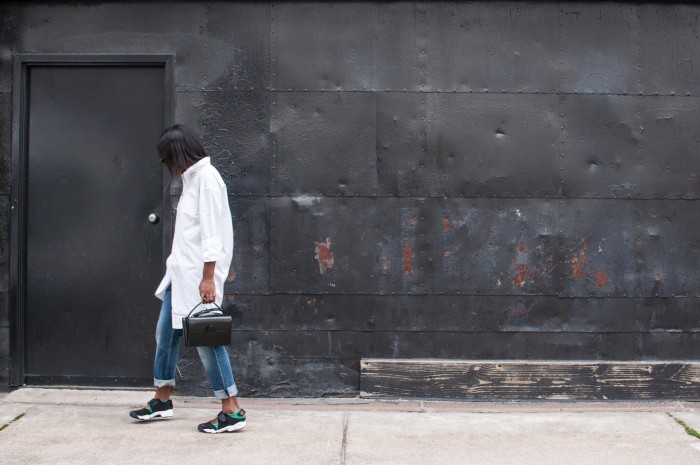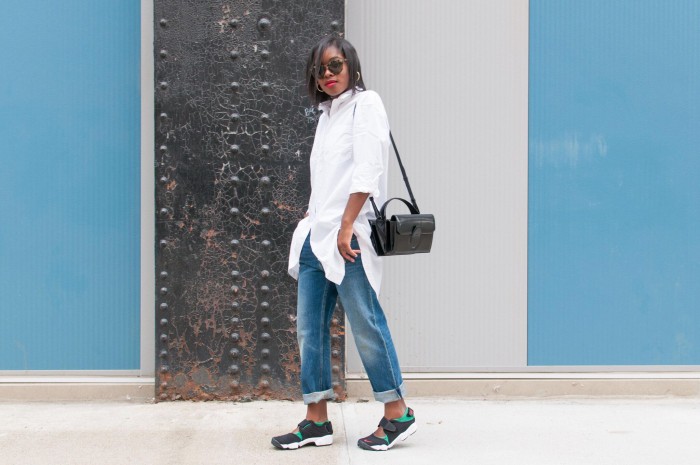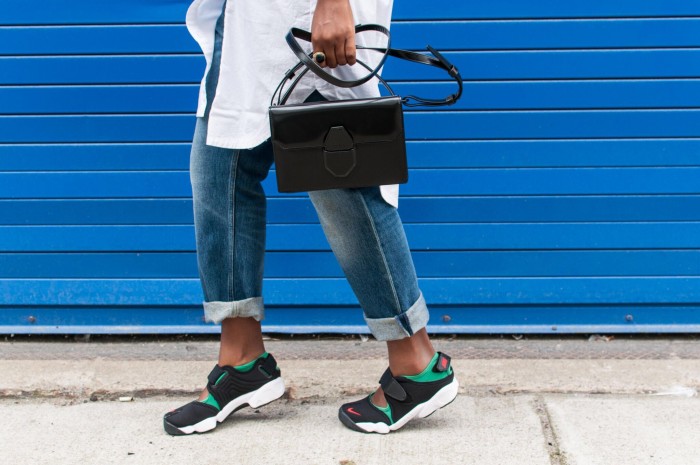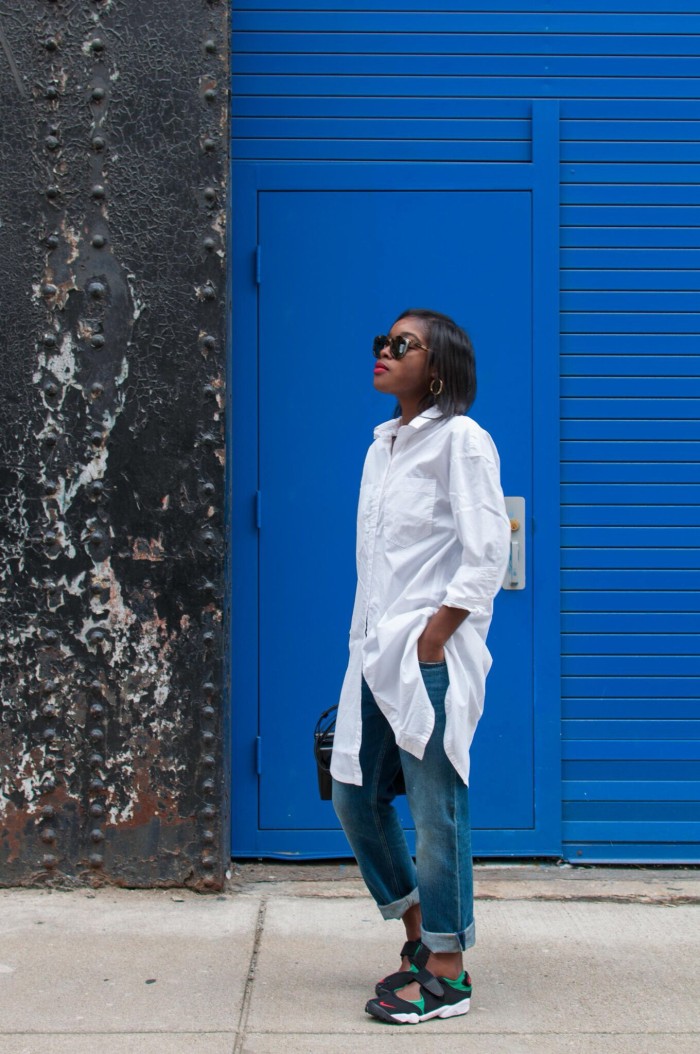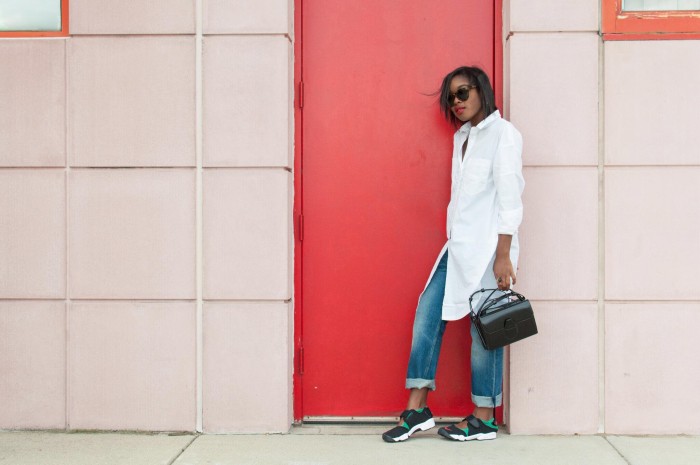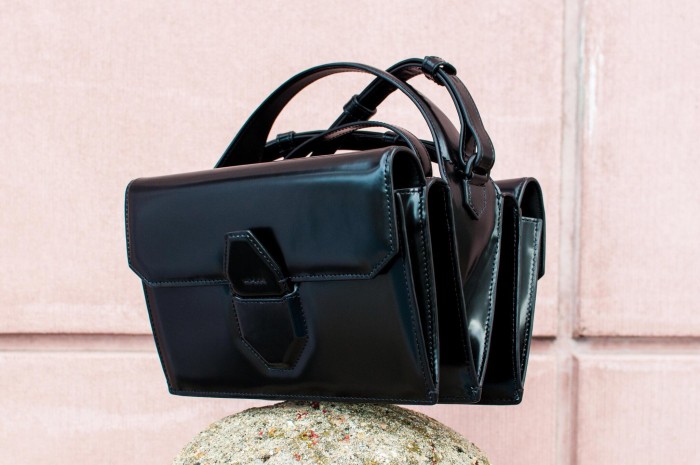 Photography by Miranda Mu
Wearing: H&M oversize white shirt, Acne Studios boyfriend jeans, Nike Air Rift trainers, Alexander Wang "Racketeer" Satchel, Celine sunglasses.
Share
Tags
RELATED POSTS
COMMENTS